We plan together your itinerary with :
Our Main suggestions on our page Trips



Our

Extras suggestions on our page Trips


Other places, ideas from you (not present on the site) : we offer you our advise.


And we send you a map with the route of your itinerary.
This Step 1 is free and in no way commits you to anything.
So do not hesitate to contact us !
Secure payment of 30€ / day of travel, regardless of the number of people :
If you travel as a couple for example,
it will cost you only 15€ / day / person !


And even less per person if you are more people !
We send you a list of suggested accommodation for each place where you will be staying :
(except if you travel by campervan or motorhome)
Hotel, House/apartment, B&B, etc

in the category(ies) you desire: 3*, 4*, 5*.

You select the accommodation you want for each place

and you proceed with the reservations and payments.
——————–
We also send you links to tourist attractions and activities where we advise you to buy tickets in advance.
And if you wish to have private guides for certain visits, we will send you contacts.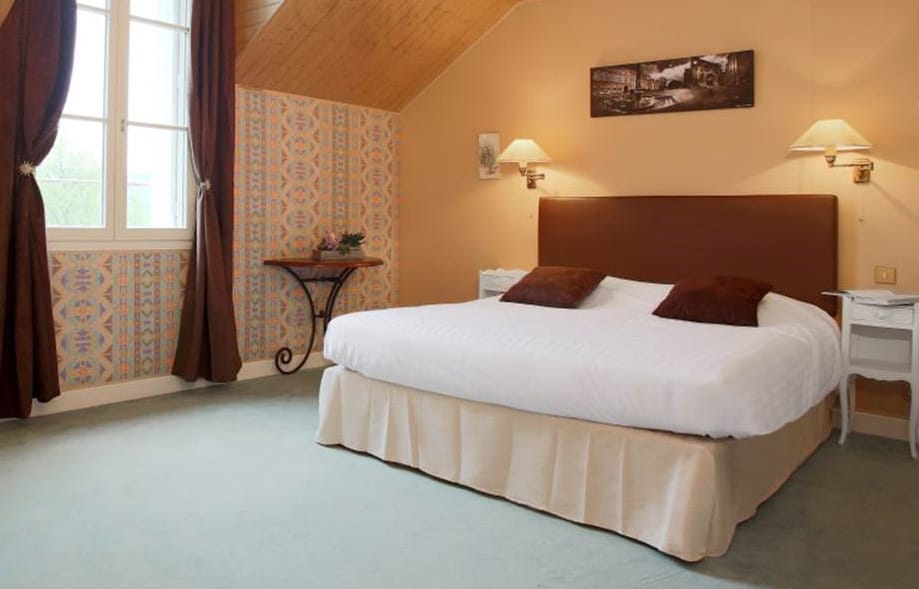 Step 4 : your trip itinerary set up in our handy Application with :
Suggestions of French cuisine restaurants for every lunch and dinner,


we will suggest you restaurants of various categories (because the best restaurants don't necessarily mean the most expensive)

As well as suggestions of bars, cafés, etc
All the touristic places you plan to visit with places to park

Beautiful view points
Links to hiking itineraries
Some picnic spots
Your accommodation (chosen in step 3)
GPS coordinates and the links to Google for all these places

(

no ads).

+ If you travel without a vehicle :
The bus and train stations you will need for your coach and train journeys.

+ If you travel by campervan or motorhome :
Suggestions of spots to spend the night.
Step 5 : a personalized cultural Booklet
Upon arrival in France, you will receive
a cultural Booklet containing a summary of explanations based on texts and maps/graphs about :


France in general

The places you plan to visit.
We have no partnership or commission with the places or people we suggest,
we only suggest those we consider the best.